WELCOME TO THE COASTAL PLAYERS TOUR 2021 SCHEDULE. We are excited to bring you weekly events, alternating between The Greater Charlotte N.C. area, and The Eastern N.C. Area's to include from Myrtle Beach, to Raleigh N.C with multiple stop's in The Pinehurst area. The expansion of the schedule is with the player's in mind.Course selection, Reduced travel time, as well as mid-morning starting times.

The SEASON OPENER Sat. April 10th, 2021 The Wallace Open (LANDING COURSE)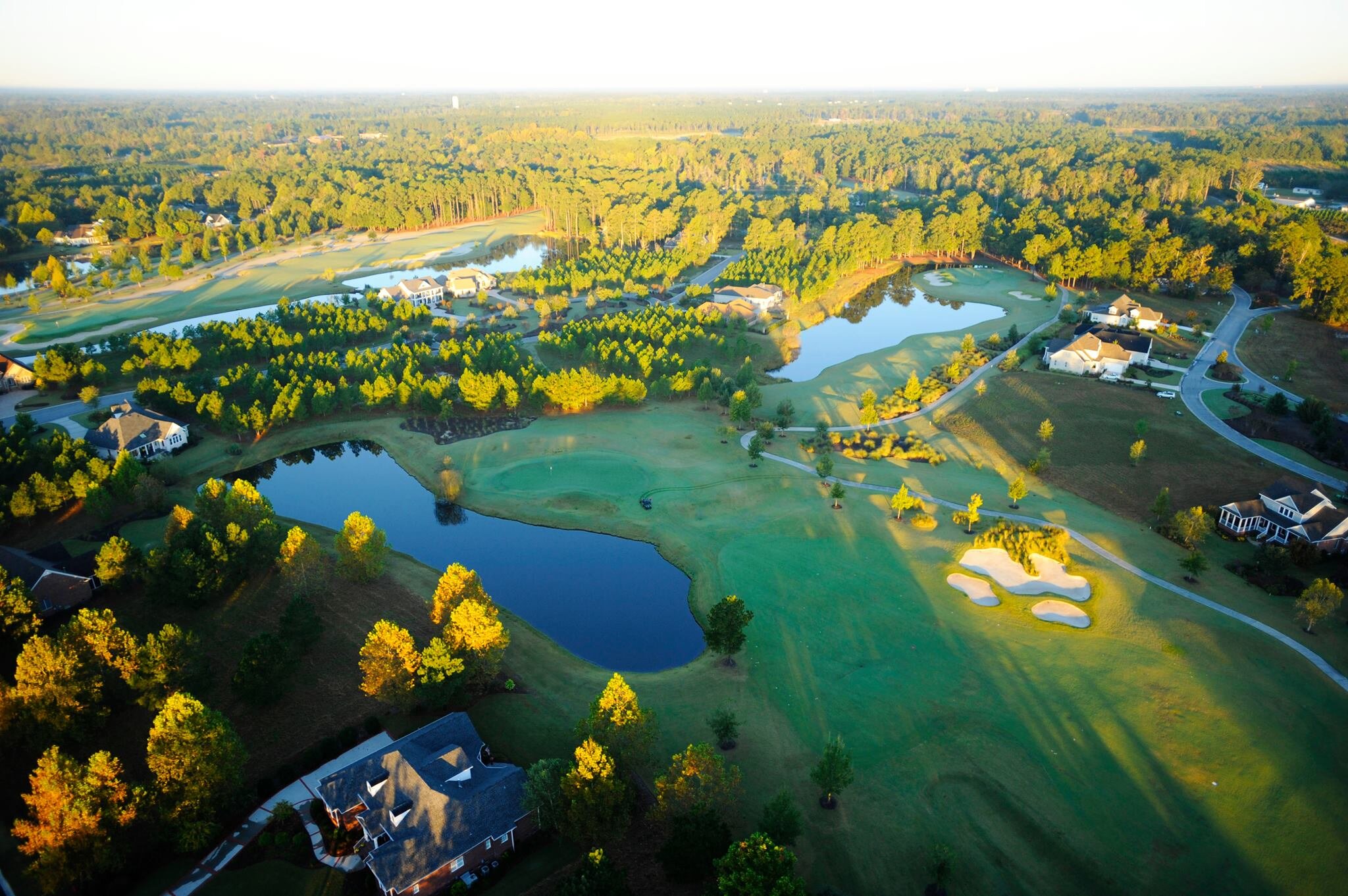 First Tee time 11:00 (Landing Course)
Professional entry $275.00 
Amateur Division entry $115.00 
40% and ties paid in The Pro Division.
Approx. tournament yardage 6,671 
Ladies will compete from 87% of The Mens yardage.
Entry Deadline Thursday April 8th, 2021 @ 5:00 pm