WELCOME TO THE COASTAL PLAYERS TOUR 2021 SCHEDULE. We are excited to bring you weekly events, alternating between The Greater Charlotte N.C. area, and The Eastern N.C. Area's to include from Myrtle Beach, to Raleigh N.C with multiple stop's in The Pinehurst area. The expansion of the schedule is with the player's in mind.Course selection, Reduced travel time, as well as mid-morning starting times.

PICK YOUR PARTNER!!! The 2021 TWO MAN Championship@ Legacy Golf Links Pinehurst N.C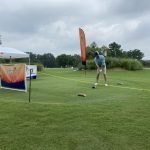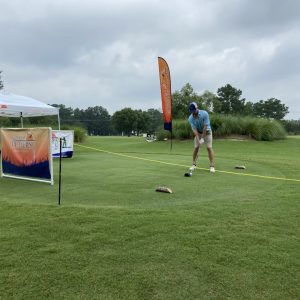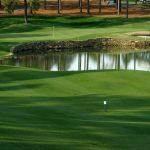 Saturday Nov. 13, 2021 THE TWO MAN CHAMPIONSHIP "High rollers event" LEGACY GOLF LINKS PINEHURST N.C. Professional Division and Amateur Division
1-6 One Best Ball score
7-12 MODIFIED Alternate shot- both tee shots are hit, Choosing player A's tee shot, player B will play the 2nd shot, and shots are alternated until the ball is holed.
13-18 Scramble (Captains choice)
Amateur Division– $300.00 Per Two man Team entry $150.00 each. Paying the top 25% of the Teams. $50.00 Optional TEAM Skins game.
PROFESSIONALS- $600.00 entry per two man Team  $300.00 each.Paying the top 25% Teams $50.00 Optional TEAM skins Game
"Pairings are that of a 4sum   2 Teams per group"
Professional Sample Pay outs- Based on 15 Teams $7,200 purse   4 spots
1 $4000.00
2  $2,000.00
3  $1,000.00
4 $200.00
ENTRY DEADLINE    Thursday November 11, 2021 @ 5;00pm
GET INSIDE THE ROPES   !!!!!!!!!