SATURDAY JUNE 12,2021MOORE COUNTY CHAMPIONSHIP
Come test your skills this Saturday June 12th at Legacy Golf Links in Pinehurst, NC!
 Pro entry $230

 Amateur Division entry $105

 40% and ties of Pro field paid.

 First tee time 11:30

 Approx. Tournament yardage = 6,740.

 Ladies @ 87% of Mens yardage

Entry Deadline Thurs. June 10, 2021 @ 5pm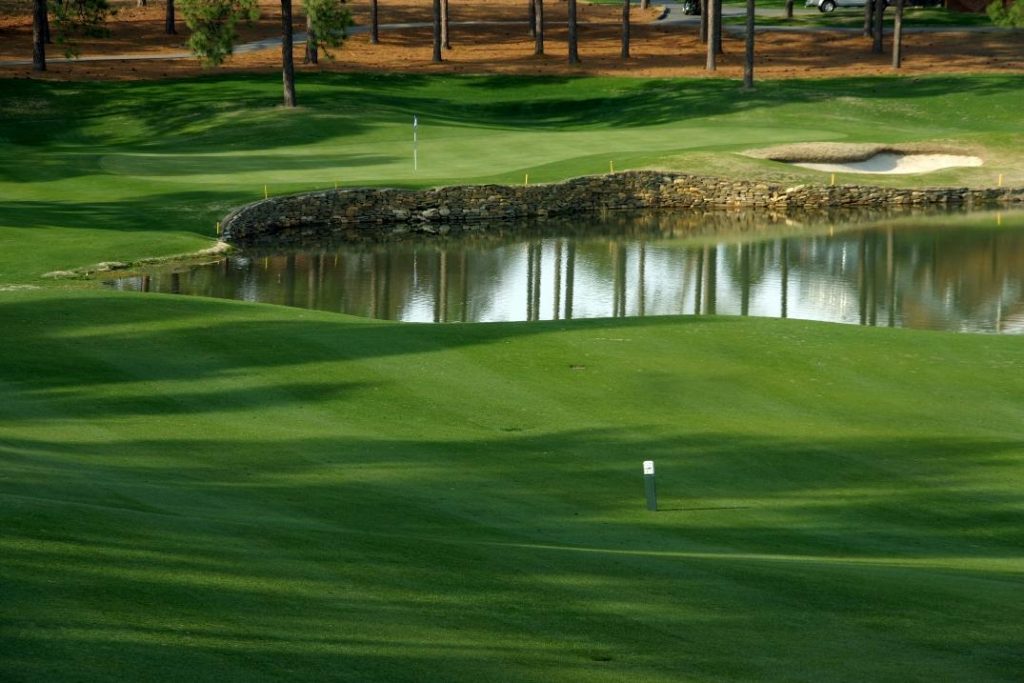 Registration Info
Fill out the form below to ask questions and/or begin the registration process. We will respond quickly.