Pick Your Partner: The Two Man Championship at Talamore Golf Resort Pinehurst/Southern Pines N.C Saturday July 15, 2023. First tee time is 12:36 Two 9 hole foremat's
Talamore Golf Resort   Pinehurst/Southern Pines N.C   The Two Man Championship (Team Event) Saturday July 15th, 2023   Holes 1-9  One Best Ball score. Holes 10-18  Captains Choice (Scramble)  Top 30% and ties paid in both The Professional and Amateur Divisions. $50.00 Optional Team skins game included.
TWO AMATEURS- Amateur Division
TWO PROFESSIONALS- Professional Division
ONE Professional/ and One Amateur– COMPETE IN THE PROFESSIONAL DIVISION (Maximum payout to the Amateur competing in The Professional Division) is $1000.00 in order to maintain current status.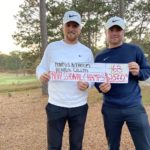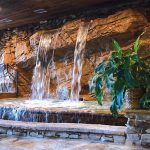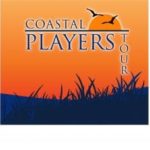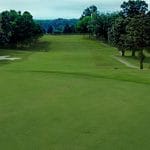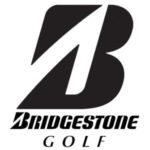 PROFESSIONAL TEAM ENTRY $550.00  275 ea. Amateur Division Team entry $300.00  150 ea.
Professional Entry Fee:

$520 Team

Amateur Entry Fee:

$280 Team